Our mission is to enhance the mother's and new born baby's survival and well-being beyond the neonatal period (28 days after birth) through the Toto Care Box. In this, we are guided by the belief that every mother and every child has a right to life; a right that is threatened at the neonatal period and which accounts for 38% of all deaths in children under five years globally.
Each of our Toto Care Box costs Ksh 3,200 and is provided free of charge to mothers who have recently delivered. In this journey, we need to walk with you to enable us reach more mothers and safeguard their lives, the lives of their newborn babies and ensure the well-being of entire families. Your donations towards this noble cause are welcome and highly appreciated. Please feel free to contact us on other forms of assistance too.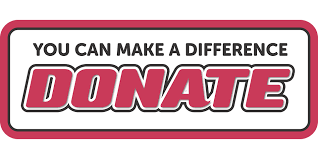 All donations come in through Mchanga and CBA Bank  to Toto Care Box Africa Trust.
The donation details are as below:
ACCOUNT NAME: Toto Care Box Africa Trust

ACCOUNT NUMBER: 7913630015
BANK: COMMERCIAL BANK OF AFRICA                                                            
BRANCH: YAYA CENTRE BRANCH                                                                     
ADDRESS: P.O.BOX 30437 00100 NAIROBI-KENYA
SWIFT CODE: CBAFKENX  
BANK CODE: 07
BRANCH CODE: 07000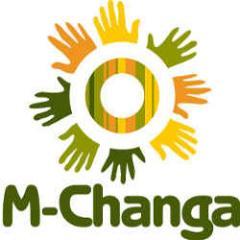 Help Us Raise Funds
Through Mchanga
Spread the Love!